Experience one of our escorted tours
Choose from our 12 programmes :
BERNADETTE'S FOOTSTEPS
Discovering the important places of Saint Bernadette's life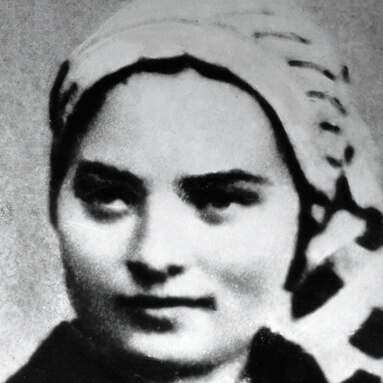 2.30 hours
On registration
ONE DAY PILGRIM
A condensed pilgrimage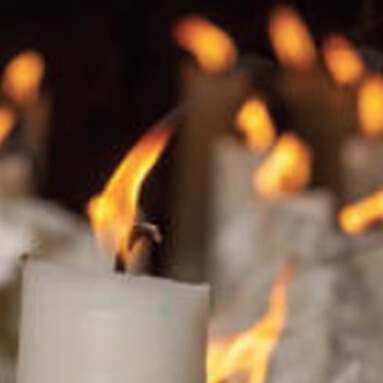 A NEW LIFE AROUND THE CORNER
When our prayers change our lives and the world through the mercy of God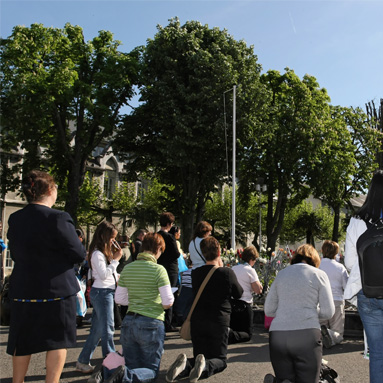 2 days
Friday on registration
THE AUTHENTIC PILGRIMAGE IN LOURDES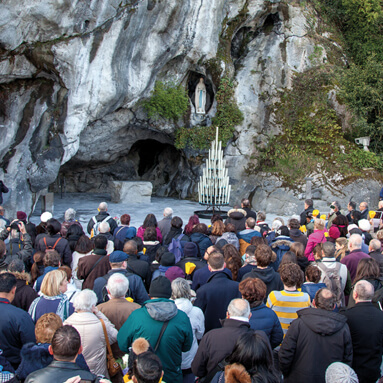 BLESSED IN LOURDES
Meeting Lord presents for us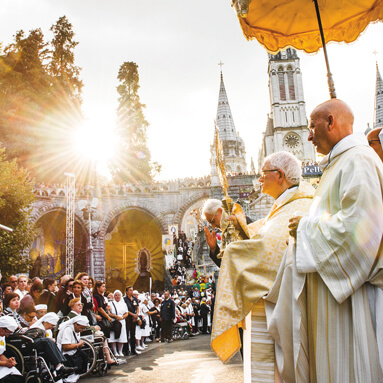 1 day
Thursday from April to October
LOURDES, A PLACE OF HEALING
Living a spiritual path of healing and consolation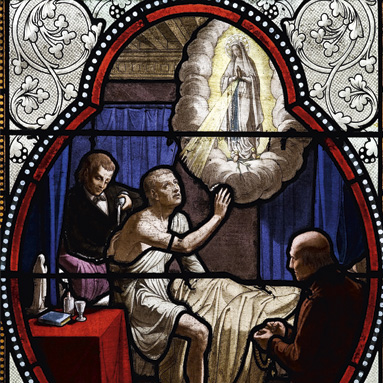 2 days
Tuesday + Wednesday on registration
What is it ?
Welcome to this holy place. As our Lady called Bernadette to the Grotto, she now, calls you to this holy place for a few days that will be an important moment of your life :
May we recommend to follow one of this programs prepared for you. Priest and volunteers will be happy to assist you.
How much is it ?
The Sanctuary of Our Lady of Lourdes depends on the generosity of our pilgrims and friends
Through the years, it has evolved and grown to meet the needs of millions of pilgrims, each on their own personal faith journey. It has always been a place of welcome and sacredness, for all to join together in prayer and worship. It is through your generous donations that we hope to preserve this special place for future generations of pilgrims. We would like to thank you, our visitors and friends for your generosity and support
You made a difference. Thank-you so much"
Who is concerned ?
These programs are available for every pilgrims in Lourdes. By yourself, with family or friend, with a group, parsih or organised pilgrimmage, they are designed for you !
If you are with a group over 10 persons, please, sign up on OPAL