The Sanctuary of Lourdes is open from 6am to 12pm
Monday







9.00 am – Chapel of St Cosmas & Damian
10.30 pm – Grotto (in French)
Rosary at the Grotto 3.00 pm

Adoration   9.00 am – 5.00 pm   Adoration Chapel

Confessions   Confession Chapel


10.00 am – 12.00 & 3.30 pm – 6.00 pm

Torchlight procession 9.00 pm

Eucharistic procession 5.00 pm
Baths : 09.00 am – 11.30 am & 2.00 pm – 4.30 pm
Face masks required
Today at the Information Centre​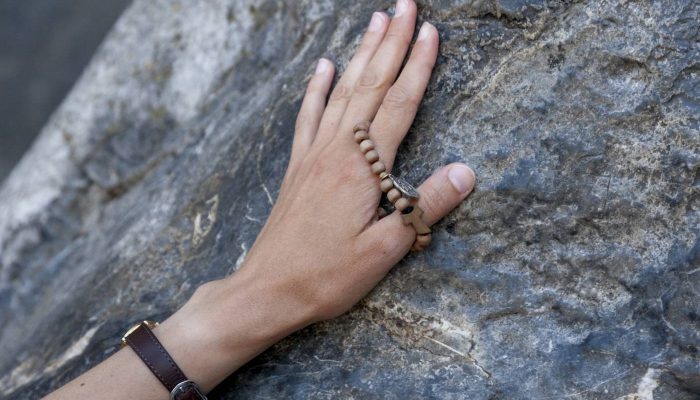 Tuesday
Mercredi
Thursday
Friday
Saturday
Sunday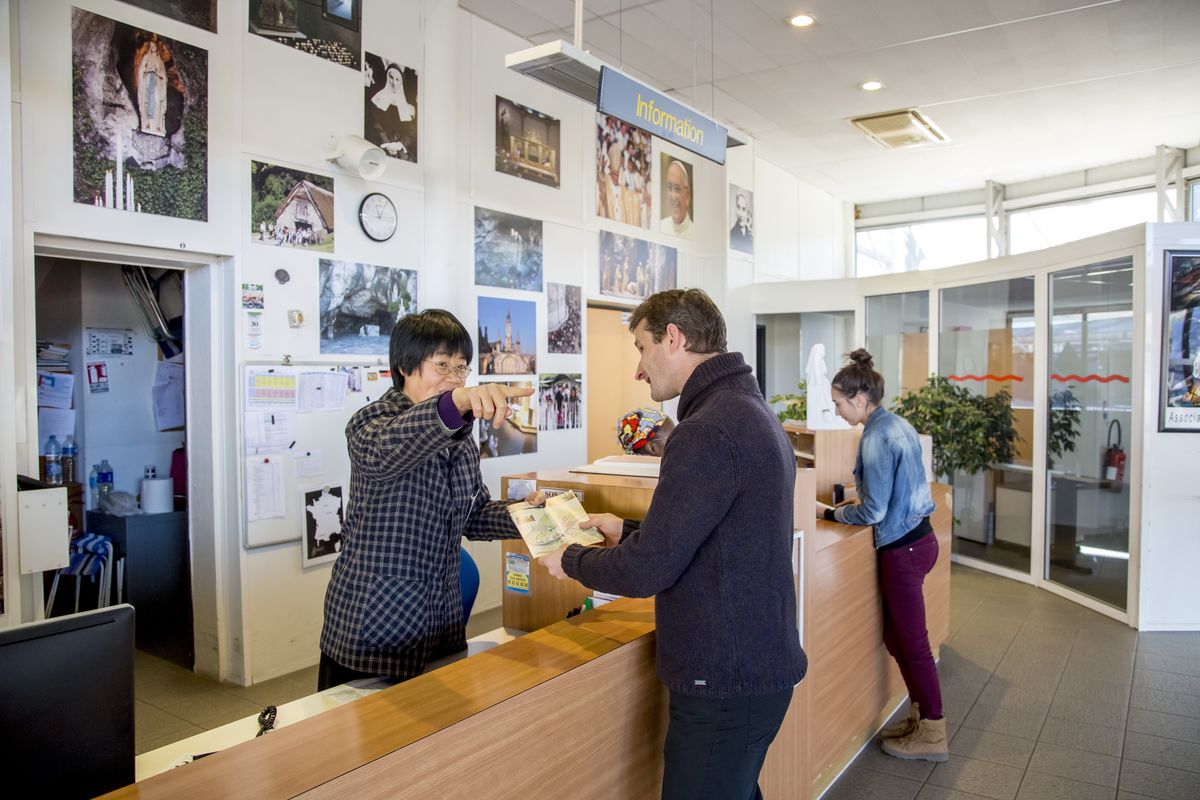 Need some advice?

Phone:
+33 (0)5 62 42 20 08
Through the form:
Bellow
Information Centre Hours:
8:30 a.m. – 12:15 noon
1:45 p.m. – 6:30 p.m.
In accordance with the regulations concerning the protection of personal data, you have the right to access and rectify any information that concerns you. You may send a request with this
simple form
. You may also, for legitimate reasons, object to the processing of your personal data. The information collected is processed by computer to record your payment and register your eventual subscription to the Newsletter. The recipients of the data are the Donation Department and the Service Communication of the Sanctuary.