From 1st July 2019 / Espace Robert Hossein
The musical Bernadette of Lourdes is a faithful account of Bernadette's story during the apparitions. It's the journey of a fragile teenager whose destiny would be turned upside down in a matter of minutes.
Using her own words and authentic documents of the time, Bernadette of Lourdes faithfully describes the chronology of events, her family, her encounter with the Virgin Mary, her humble, calm and determined struggle to defend the facts. An extraordinary story that will remain in our hearts forever and that will take us from the Grotto of Massabielle via the police station to the cachot.
Music by GRÉGOIRE, directed by Serge DENONCOURT, lyrics by Lionel FLORENCE and Patrice GUIRAO.
"The best proof of the apparitions is Bernadette herself." [Father POMIAN]
Bernadette of Lourdes 

– the Musical 
Bernadette of Lourdes 

– Why me ?
The origins of the show
"Bernadette of Lourdes"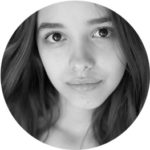 BERNADETTE SOUBIROUS
Eyma Eyma is 16 years old and she has been singing from a young age. Her musical style: Pop Rock. Adele, Rihanna, Bruno Mars and Sam Smith are her main influences. Since the age of 10, she has been performing at charity as well as open-mike events. She won the final of the "Plus 2 Talents" musical springboard in the junior category in 2015. In Bernadette of Lourdes, Eyma will play the part of this young teenager who experiences a unique, and overwhelming experience.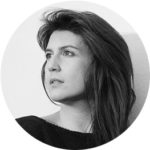 Louise SOUBIROUS
Sarah CAILLIBOT
François SOUBIROUS
David BÁN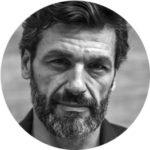 Father PEYRAMALE
Christophe HÉRAUT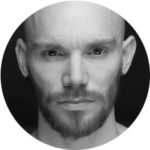 Commissioner JACOMET
Grégory DECK