Dear friends,
 
Pilgrims and hospitaliers, sanctuary employees and the city of Lourdes, we have all spent a few days together as a family, in the grace of Mary's encounter with Bernadette. Here now are a few nuggets, some seeds for growing.

In particular, I would like to talk to you about the plan to help the John-XXIII Community in bringing the Bethlehem Hut to Lourdes for people in great difficulty, and the friends of Gregory in releasing the mentally ill in Africa: they are chained, and we can help in their liberation, even allowing one of them to come to Lourdes to lay down the chain which held them captive. Can we make our interpretation of the theme of the year so concrete: Blessed are the poor, the Kingdom of Heaven is theirs? We can be the Bernadettes for these people leading us to a new way of life …

If so, let us know. I believe that this is answering the call of Mary.
Father André Cabes, rector of the Sanctuary or Our Lady of Lourdes
Four Catecheses for the Bernadette Year
The collection of catecheses launched by Father André Cabes, Rector, in 2017, has been augmented this year with four new publications, to help us experience the message of Lourdes in 2019, the Bernadette Year.
During 2019, the Sanctuary of Lourdes is encouraging pilgrims to follow in the footsteps of Bernadette. We are, after all, in a jubilee year. Bernadette was born on 7th January 1844, and was baptised on 9th, 175 years ago. She died on 16th April 1879, just 140 years ago.
Beginning with showing us how to make a beautiful sign of the Cross, Bernadette's meeting with the Lady of Massabielle will teach us the secret of the joy of believing. Thus, we will experience life in the Church. Bernadette had to ask the priests to build a chapel, to start processions. A new humanity, a people of the destitute and poor, leads to the family home that is the Sanctuary of Lourdes. Yes, blessed are the poor, they rejoice in the happiness of Jesus, they live in the happiness of God!
This is the path that we are encouraging people to follow in these catecheses, our journey with Bernadette, the way of the Gospel and of true life.
Watch the highlights of the 2019 Lourdes February Days
The talks from 8th, 9th and 10th February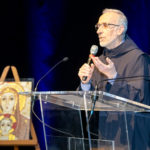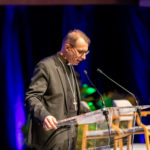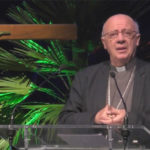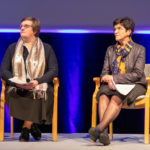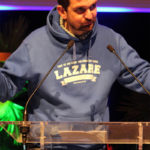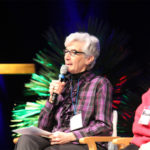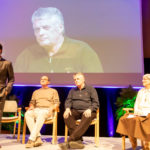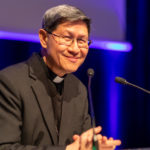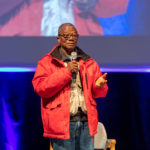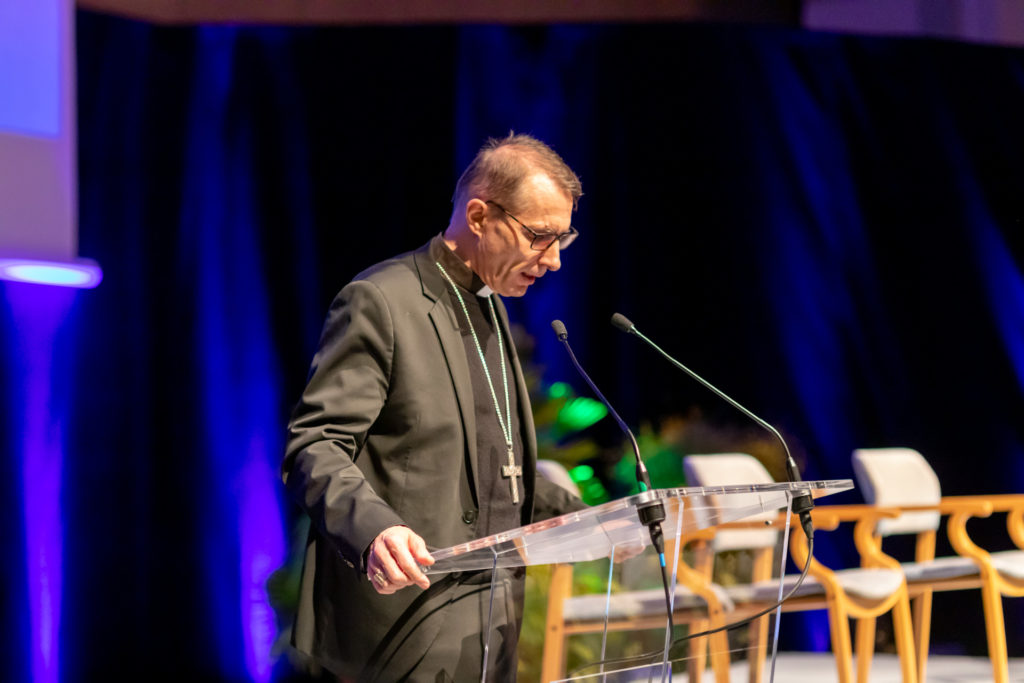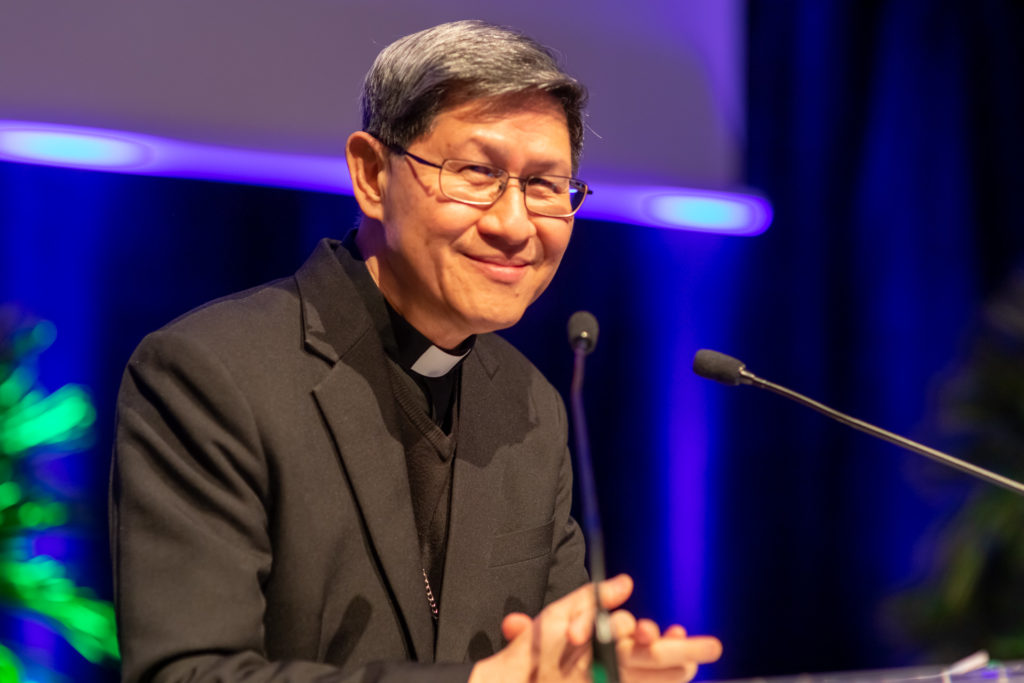 Contacts for places supporting vulnerable people

Maison de la Mission Polonaise
Soeur Natanaela
Maison Bellevue
Chemin de Bartrès
65100 Bartrès
pmklourdes86@gmail.com
05 62 94 91 82