Would you be so kind as to come here for  7 days?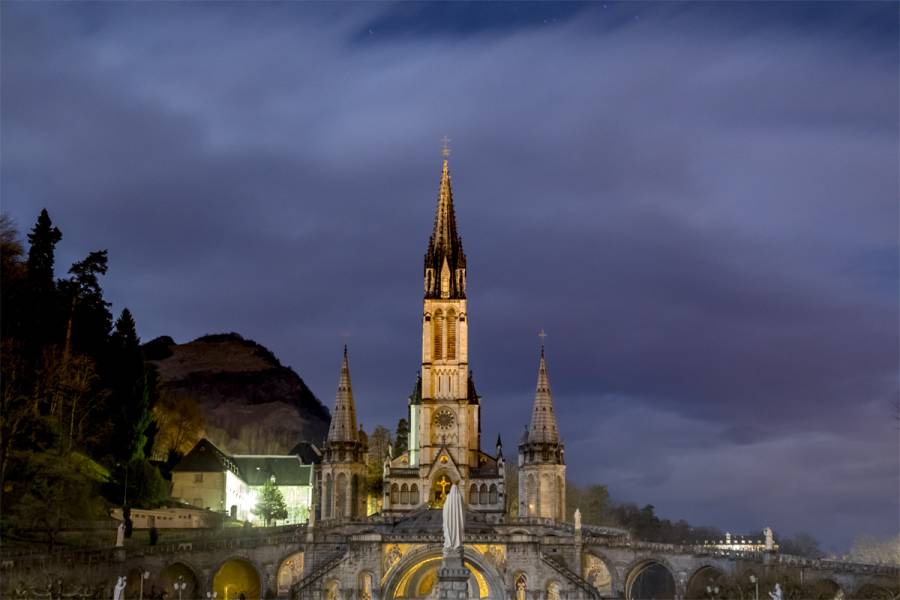 "Called to the joy of Easter"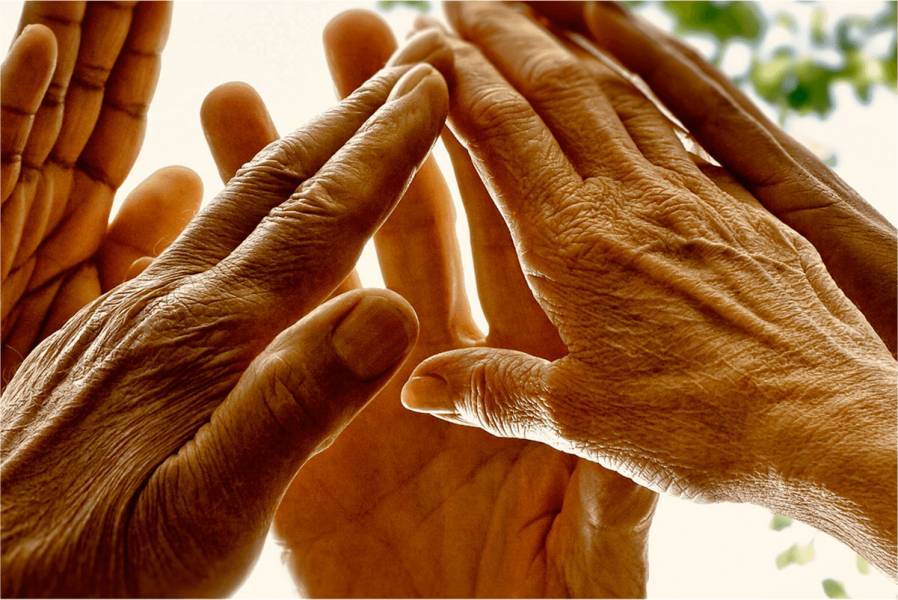 The miracle of a personal encounter
Find hope, share your spiritual journey, take some time out, renew your faith, pray and reflect: the Sanctuary of Lourdes welcomes you and shows you the way. Alongside Mary, other pilgrims and visitors, come and unburden yourself.
The FUNDAMENTALS of Lourdes